Aethix Fitness is a project that I wanted to start to help educate about fitness and nutrition, particularly as it pertains to those following a plant-based diet. The information on this site is always meant to be based on strong scientific evidence whenever it's applicable and be as unbiased as humanly possible. 
Although I personally follow a vegan lifestyle, I would define myself as an ethical vegan first and foremost. I do currently believe that a plant-based diet is a great diet to follow and provides many health benefits, but I'm not closed off to any valid, conflicting research in regards to any specific health factors and I'll cover all of the valid research for any topics discussed on this site. Writing articles for Aethix also gives me a great reason to keep up on all the research for specific topics regarding fitness, nutrition and training and I love sharing that knowledge as much as I do learning more myself!
As an avid hypertrophy and strength training enthusiast, it's also a huge goal of mine to spread the gospel of proper training and programming to help maximize individual strength and muscularity, especially for drug-free athletes. The training programs that I wrote and created spreadsheets for are there to help anyone reach their goals as effectively as possible. I made many mistakes and wasted a lot of time with ineffective training at first so I hope that these programs will help anyone avoid that!
Feel free to reach out via the contact page or on social media for any questions, feedback or even just to say what's up. I look forward to hearing from you!

– Ryan, Founder of Aethix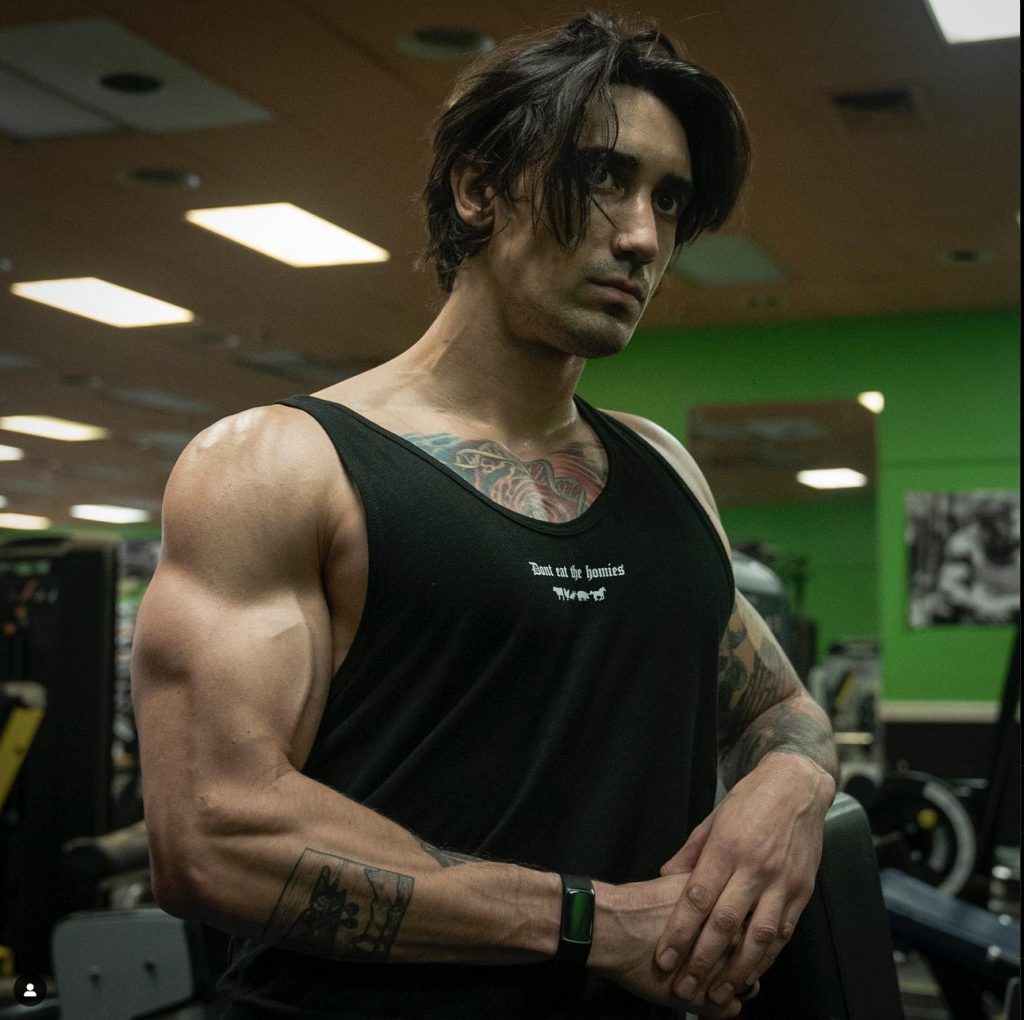 About Ryan
I grew up towards the suburbs of Philadelphia and relocated to New York City in 2012 for college. I actually originally went vegetarian the year prior because of watching documentaries like Forks Over Knives and Food, Inc. in a nutrition class I had, where the teacher accentuated the health benefits of a plant-based diet. A few years later, I switched to following a completely vegan lifestyle and have been vegan ever since. I'm a huge nerd about fitness and nutrition and I love helping others grow and progress!